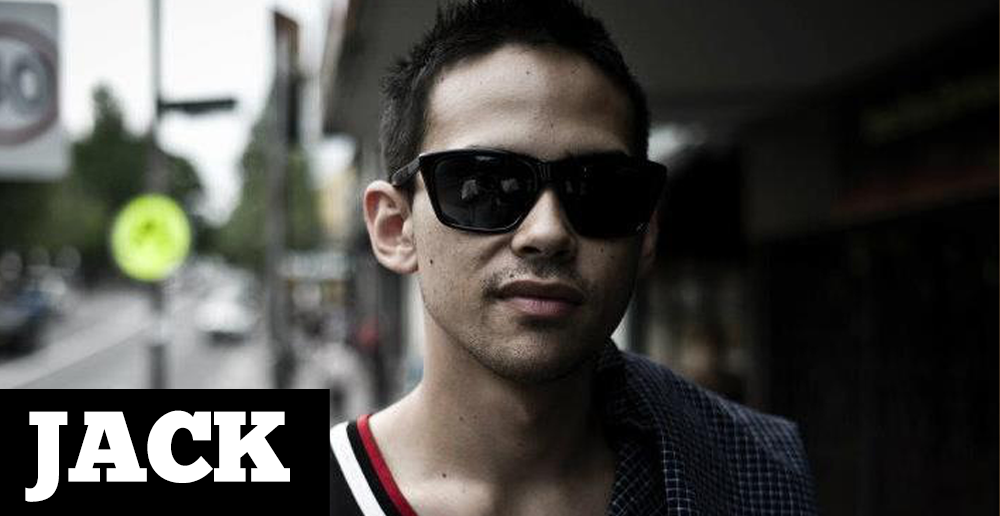 GET PRIVATE ONLINE LESSONS WITH JACK. CONTACT
Online Private in all Techniques of POPPING.
Popping Jack is a Legend in the street community from Australia, to New Zealand, and South East Asia. Has made his rounds worldwide. But if you land on his soil, get ready for a beat down. He defends his home turf like a Lion. Kid don't play. You will be treated real well in Australia, Chill time and the whole nine. But once you get on the dance floor. It not personal, strictly buisness! Jack brings Heat, with a ton of Swag. Rhythm for days. Can take his time while throwing darts at his opponents. Will make finals, and no matter who it is, His 2 young family members Keanu or Jaya,, or a foreigner with a big name. Jack Will bring heat till the last MC count. And has been victorious countless times. His style is subtle at times, but knows how to win judges with Slick POP, and a multiple flavor from hand styles to ground moves. Can finesse a move like the OG's.
JACK supports his young family members when they travel and compete, he battled at the EB contests in LA and did great. Can hang with any top level Popper. trust.
CONTACT: FB
JACK
Back