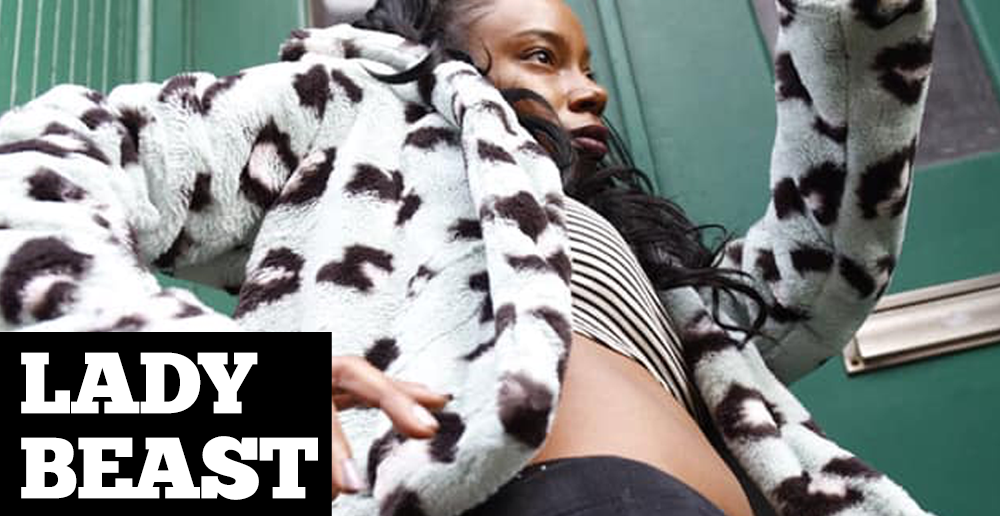 TRAIN WITH LADY BEAST!
POPPING CLASSES ON ZOOM
LINK HERE
Lady Beast I have known, and watched her train since early East Coast tours in Boston. And has always been Dynamite!. Battle Ready, Win lose or Draw. Will put up a Great Showing in the 1 minute round circuit that exists in todays Street Style Battles. Following her goals and dreams in the West, has not slowed her down. Still see her killing the circuit, and always puts up great showings, Sometimes losing close decisions. But that does not define the skill level of a Real Street style Dancer. TUT, POP, BOT, FUNK, SOUL, GROOVE, MOVES. She got the package plus an original Approach with that East Coast Twist.
LADY BEAST Should be Featured more. Would love to see her vs all the Top Street Style Dancers worldwide.
CONTACT: FB
JENNY LADY BEAST
Back