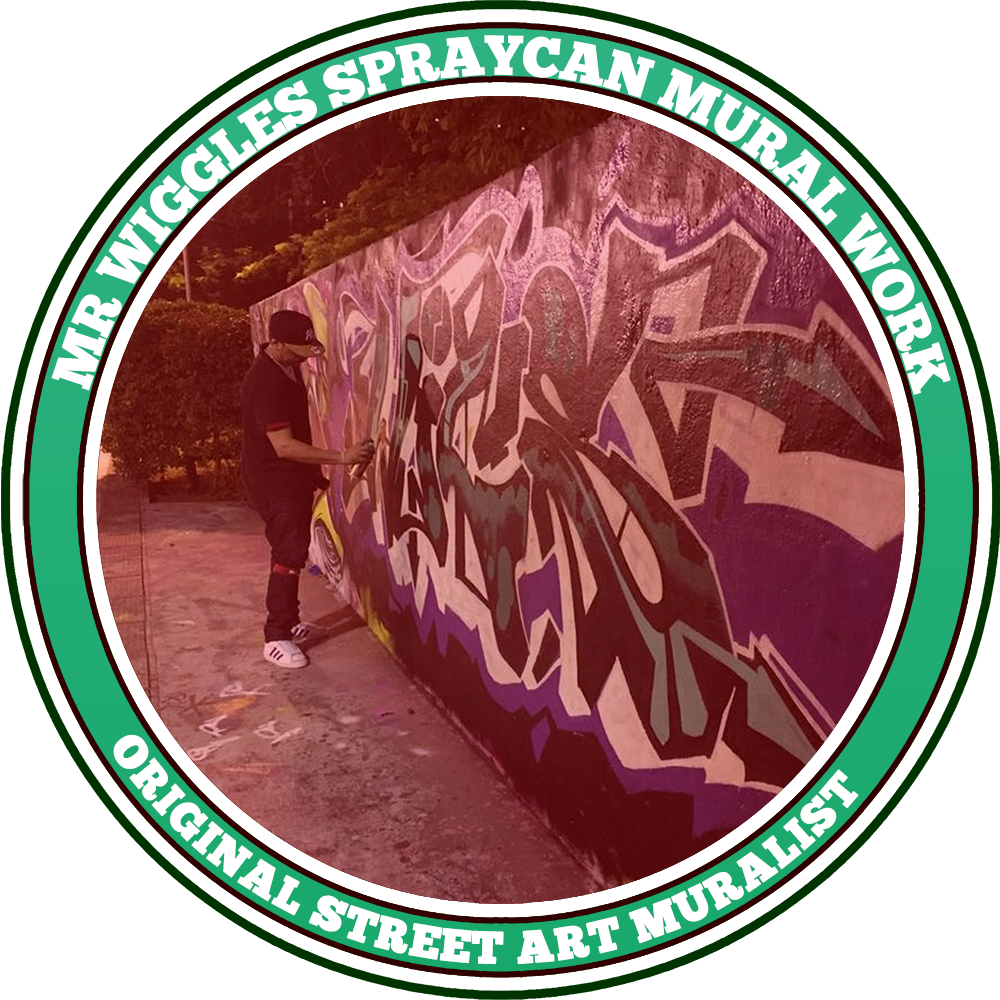 Mr Wiggles has been painting all over the world since he was a young Writer (graffiti artist) in the early 80's. His work has been featured in Galleries, and events worldwide. And is an accomplished street artist in his own right. Hiring wiggles for your mural work, is also bringing decades of history to your cooperation, event, gallery, or complex. Wigs will bring his original Bronx, New York style, with a true essence of and original artistic approach to Street Culture.
contact for price quotes INFO@WIGZEE.BIZ
NO SIZE TOO BIG OR SMALL!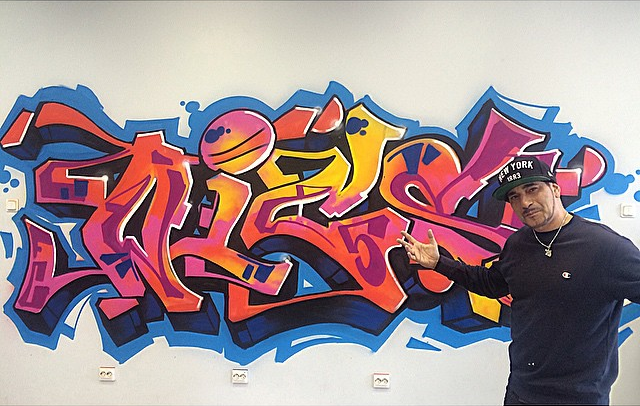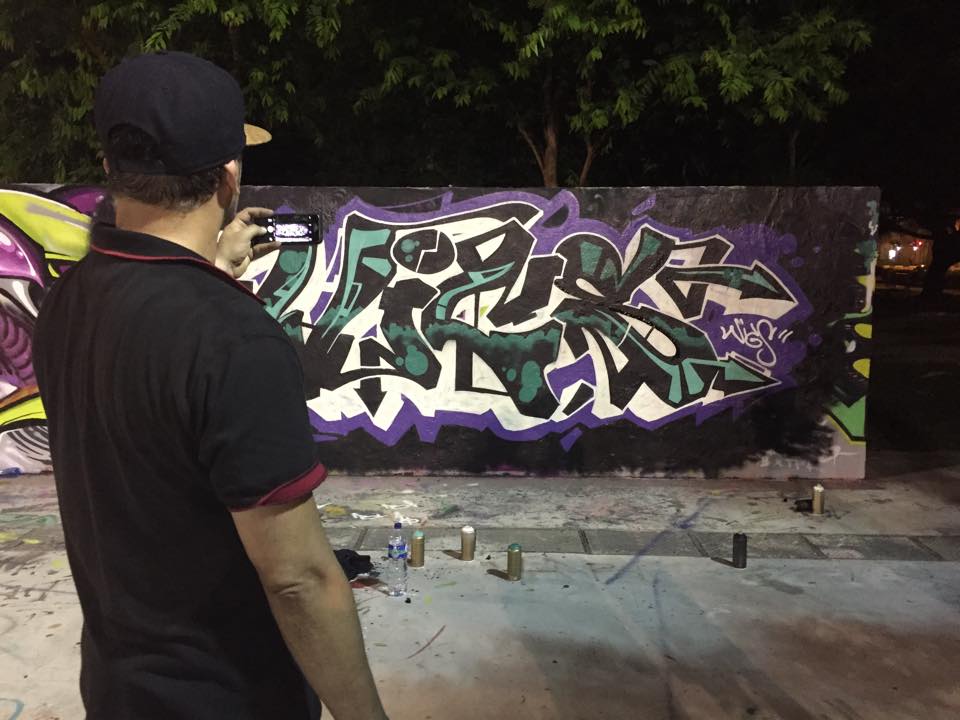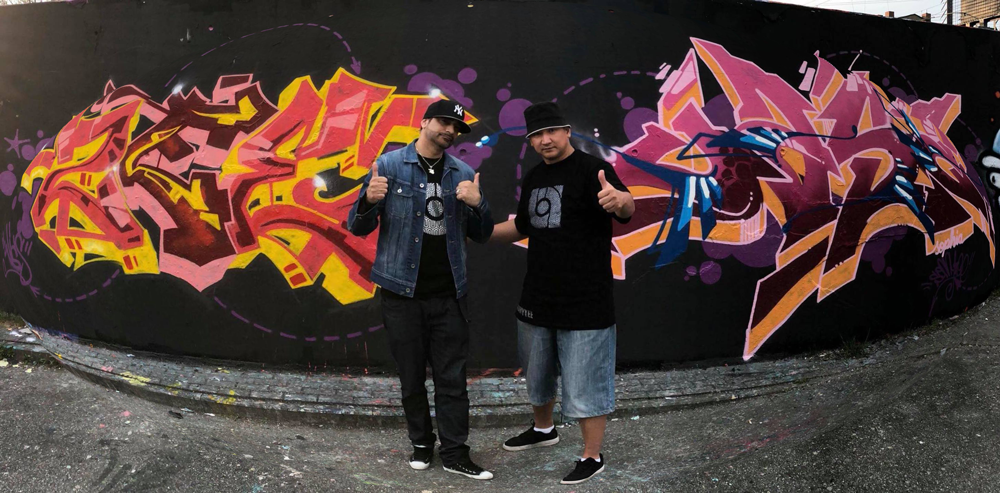 Back