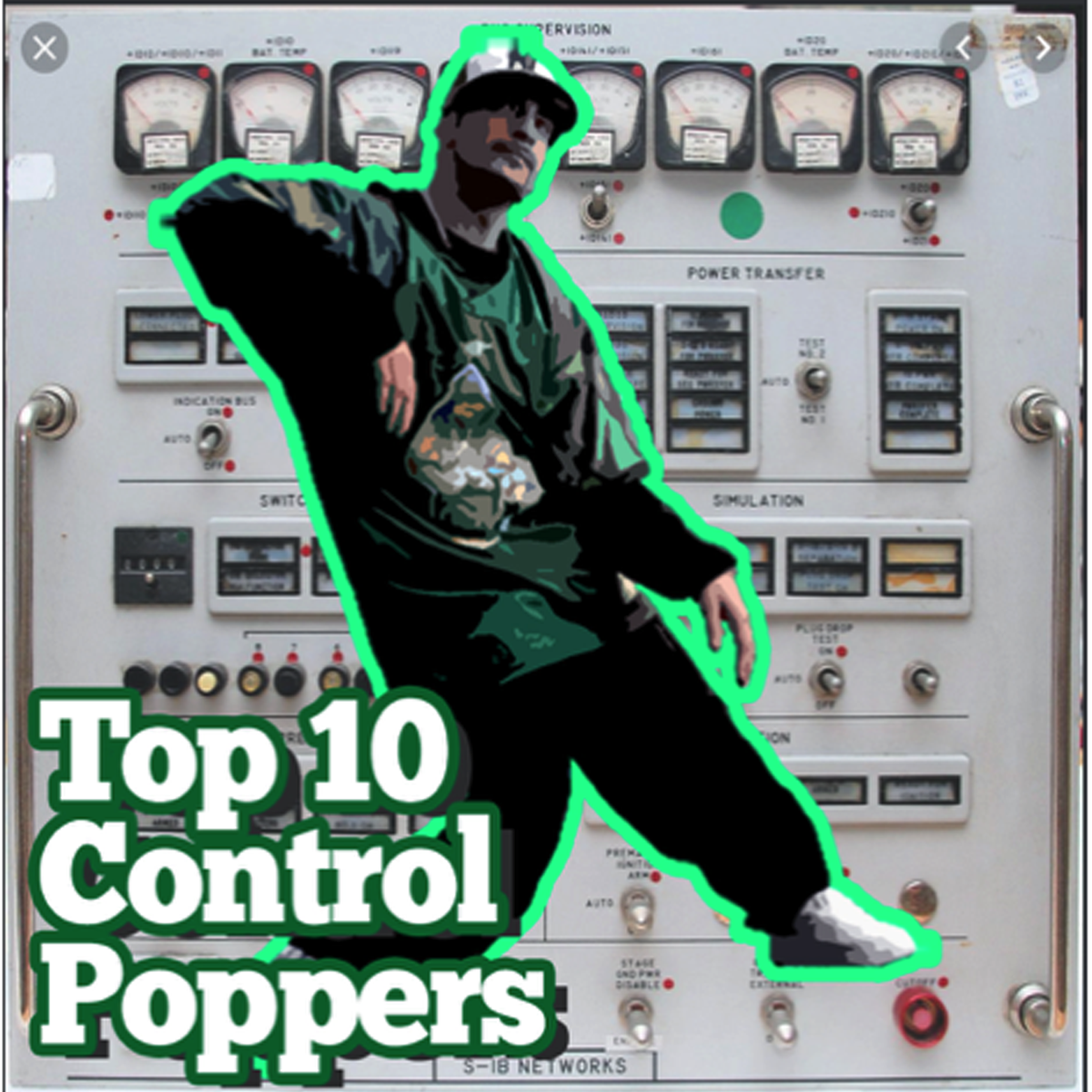 TAKING YOUR TIME! My definition of Control might differ from others, but study these cats, and you will see, They have a Great talent for Details, and Movement, as well as Muscle Control that they use to enhance the FUNK aspect of the dance. No matter whatFrequency of Funk and Feel that they have. (thats a thought in itself) any ways IMHO (in my humble opinion)
10- TAI:
We already know, control, and explosive!
9- SOUL:
This brotha is on a major come up! Needs to be in more Major Battles.
8- HOAN:
Pops hard, Kills beats, But watch his Technique!
7- KEI:
His recent Controversial battle against MT PO, showed so much control and technique.
6- LOKO YOKO:
She is a Killah!
5- DAKYUN:
Young G with the Arms!
4- FIREBAC:
Makes it look soooo Easy, but Damn! So Hard.
3- IRON MIKE:
Does not get enough credit for his outstanding Control.
2- GUCHON:
Can be between 1 and 2 spot. His battle against Dokyun in 2019, Amazing.
1- SLIM BOOGIE;
Nuff said….
runner ups: Hozin, Jaja, Kid Boogie, FRANTICK
Back