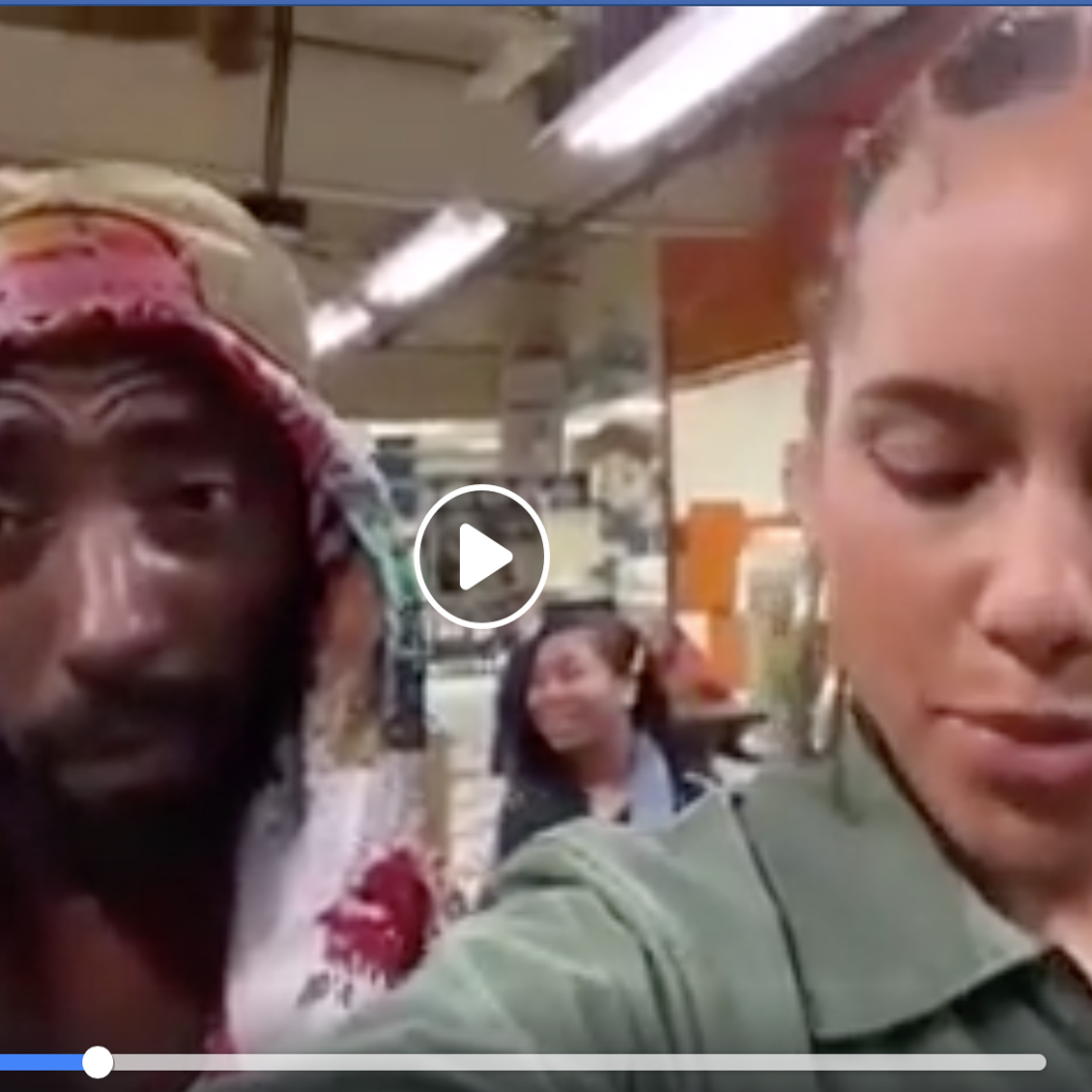 Our Brotha, legendary Brooklyn, NYC, FLEX DANCER, making history on the New ALICEA KEYS music video "UNDERDOG"
Known fact that Alicea is a fan of Street Style Dancer, from BBOY Crazy Legs, and RSC to brotha STORY.
Mad BUZ on the Net, we mad proud. NYC Stays BUSY!
Catch the full Video here:
LINK
Check Below Alicea Keys giving Story his just due on an IG post.
Back